Nu-TEL is there when your business needs help.
Although we try to minimize service calls, sometimes the technology we use every day malfunctions, breaks, or you just want to make changes to it. Nu-TEL offers remote and premise-based support for your business.
Call us about 24/7 Tech Support today: (973) 227-9664 (option 3) or 888-466-8835 (option 3).
Send your support request to support@nu-tel.com. Be sure to put your company name in the subject field and explain your issue in detail in the body of the email. This helps us quickly and efficiently diagnose your problem when the message is logged in our support system for the whole team to see.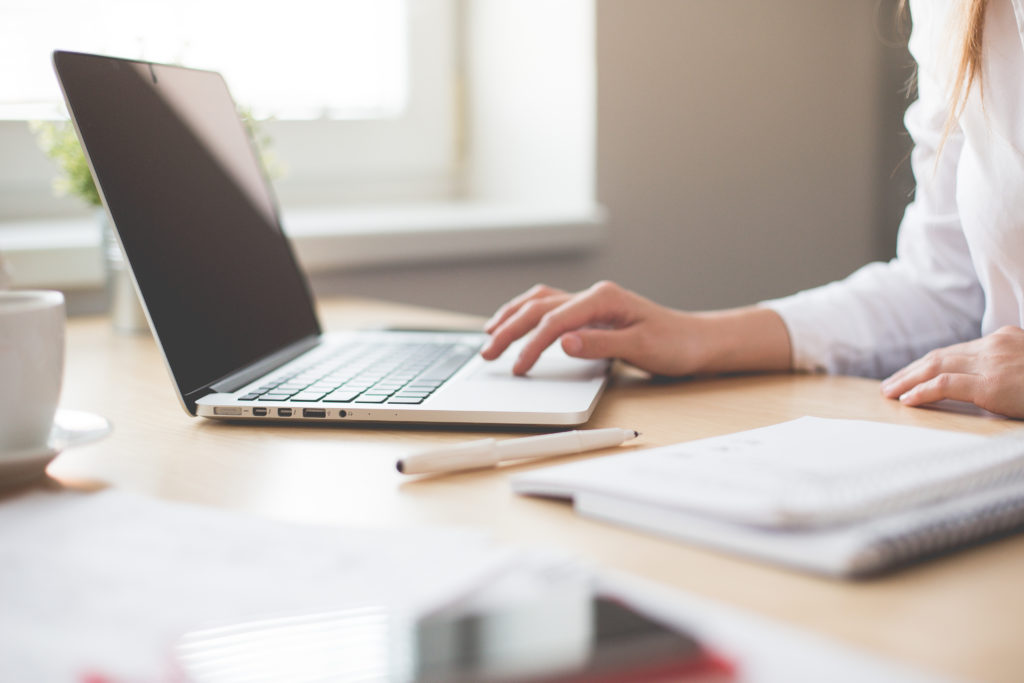 We support the following systems:
Avaya – IP Office, Partner, Magix
IPX VoiceROUTERS
Sonicwall
Access Points
IP Cameras
Network Video Recorders
Whole office sound systems
Door access systems
and more!
Contact us today with your specific needs.