With over 20 years in the business, we've seen just about everything.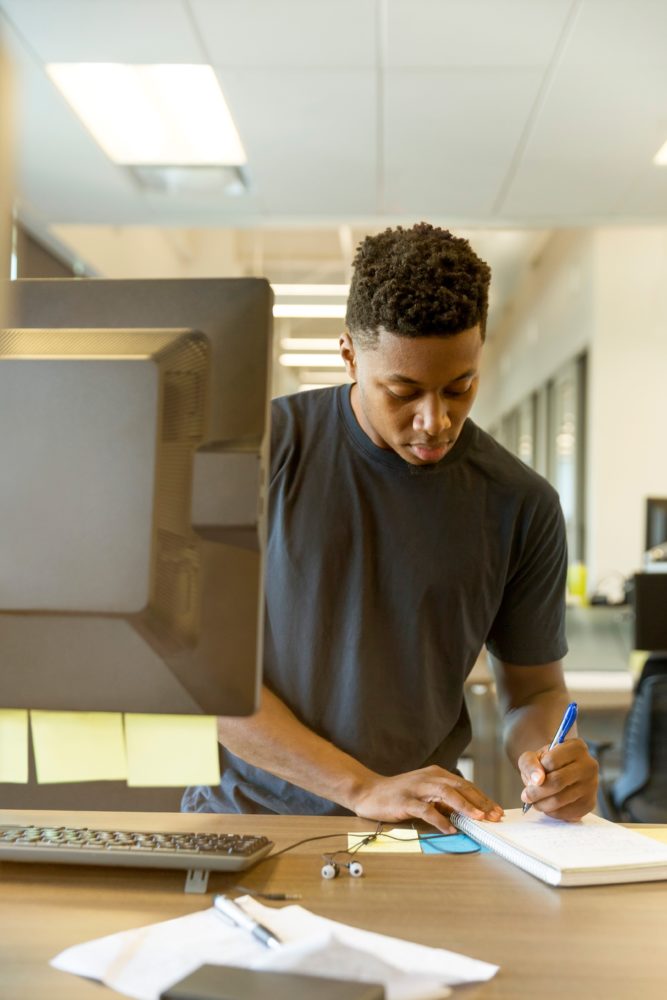 We encourage you to contact us to discuss your requirements. We realize this is a complicated process that confuses many companies. We deal with these technology solutions and the companies seeking them out every day. Choose Nu-TEL to be your solutions expert.
If you have a question about your current system, the products and services we offer, or how we can help take your business to a whole new level, don't hesitate to contact us by phone or email.
Address:
12 Daniel Road E, 3rd Floor
Fairfield, NJ 07004
Email:
sales@nu-tel.com.
support@nu-tel.com.
Phone:
888-466-8835
24/7 Tech Support
(973) 227-9664 (option 3)
888-466-8835 (option 3)
Fax:
(973) 227-7762