Nu-TEL is your all-in-one voice, data, and video solutions provider.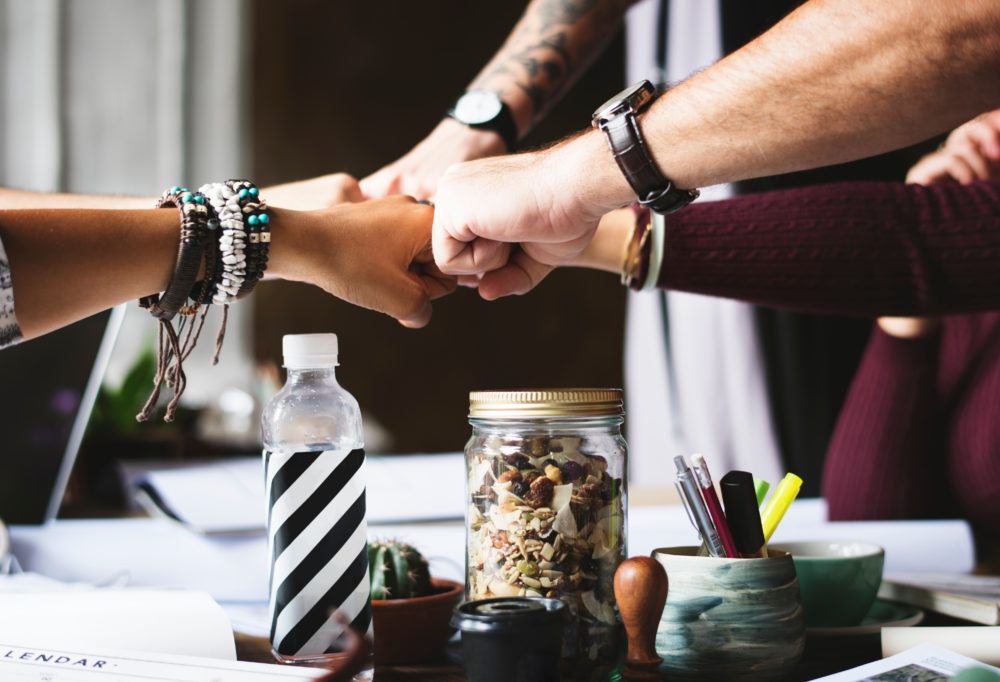 Since 1994, Nu-TEL has been dedicated to helping businesses throughout the United States navigate the endless list of choices in selecting, installing, and servicing their office phone systems, camera systems, data networking gear, and IP video systems. Nu-TEL's knowledgeable staff utilizes Best-in-Class products and services to provide solutions at work.
Located in Fairfield, New Jersey, Nu-TEL provides nationwide consulting, implementation, and remote support, so companies can get the most out of their new or existing systems. We want to help you succeed by matching your business with the right system and supporting you whenever you need us. It's our collaborative environment and experience that makes us the right team to get the job done. It's simple: You talk. We listen.
Call us today to see if working with Nu-TEL is right for your business: 888-GO-NUTEL (888-466-8835).